Professional Photographers in Arizona
Our passion is professional photography
IAZ Photo Studio is an expert in wedding photography and videography, as well as quinceañera photography and videography. It has a professional team dedicated to the photography industry with many years of invaluable experience. 
We are an event photography agency in Scottsdale Arizona, with professional photographers in other Arizona cities like Phoenix. We offer the best for our clients, because your happiness is ours.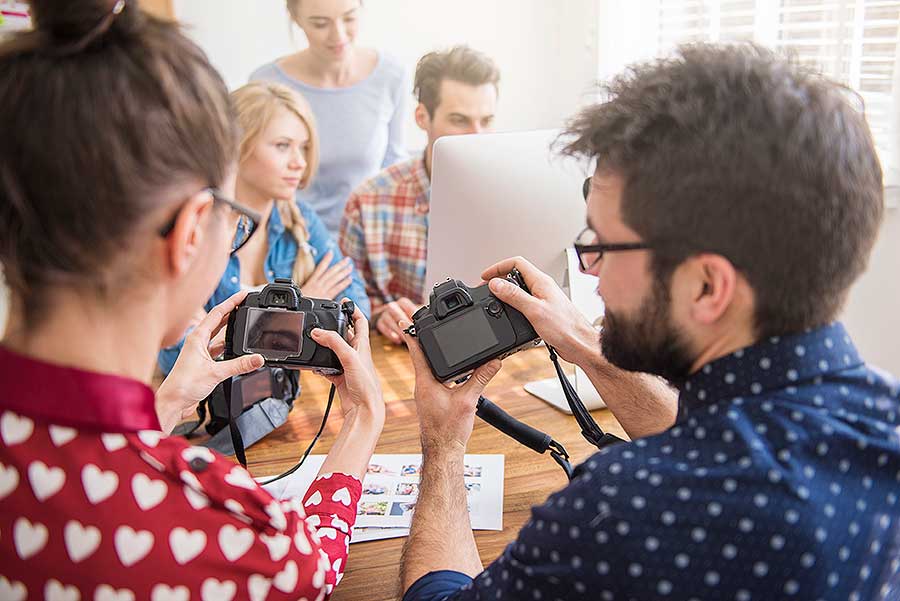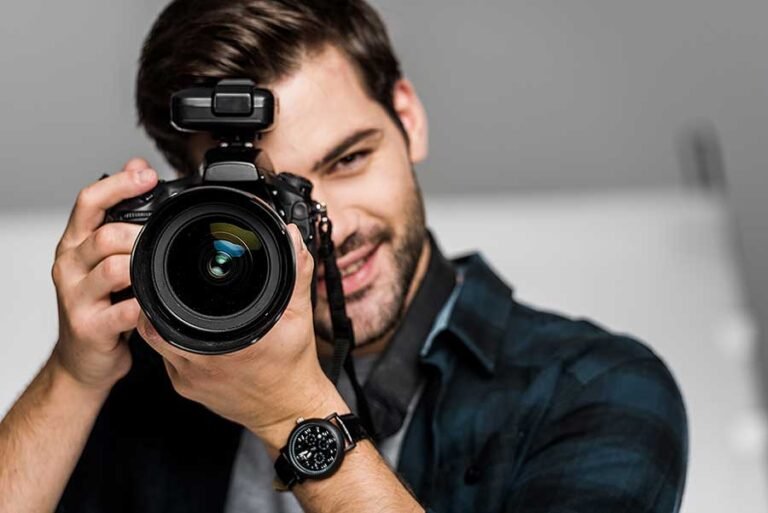 In our agency, we have a photographer for event, who has an extensive catalog of photo shootings in different events, for weddings, quinceaños, graduations and others.  
Looking for where to get a professional quinceanera photographer in Scottsdale Arizona? We have the answer for you. Our work reflects the love of photography, and the meaningful feeling of sharing every special moment with our clients. 
Always looking for new techniques and styles of the season, our professional photographers are given the task of being creative when it comes to being on a photo shoot.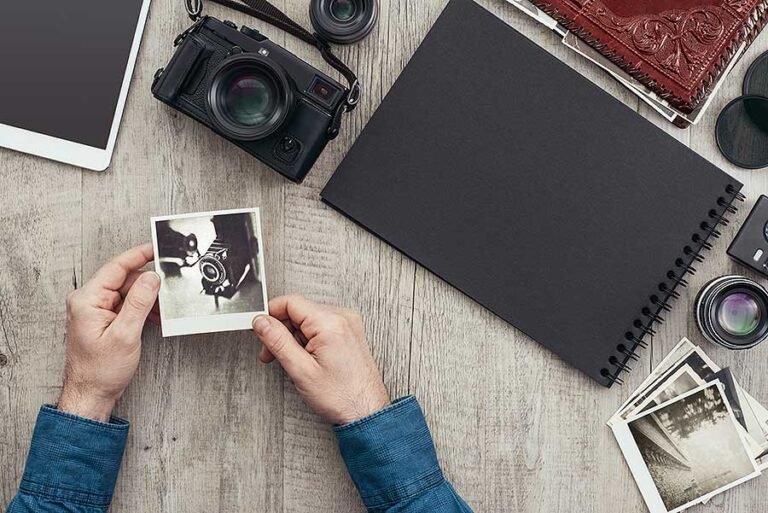 Thanks to the deep affection we have for photography, we can say that our main reason for doing photo shoots is because we love to see every emotion and expression of our clients captured in the images.  
In addition, the joy our clients feel when they see the excellent results of our hard work is the greatest satisfaction we as a photography agency experience and of course that of our professional event photographer in Scottsdale Arizona. 
Each experience that our professional photographers have with our clients is another example of pleasure and art in photography.
We have many capabilities that reflect a job well done. 
Our professional photographers have a quick imagination that they develop at the time of each photo shoot, depending on the type of event.  
We are a serious professional photography agency in every area of our work, from the attention of our clients to the implementation of the contract in the field.  
Every client is different, we put ourselves in their shoes and what they really need to capture their moments with a good event photographer. 
Honesty is a characteristic feature of us, the best business relationship is one that is transparent. Our wedding photo and video services are guaranteed. 
For us punctuality is gold, the time we dedicate to the work and the delivery of the photo and video for quinceañera, will be done in the agreed time.  
Our Wedding Photographer in Scottsdale Arizona, make the best quality photos for our clients. 
Count on us for your happy moments