Contact the best photographer in Arizona
We are a professional event photography agency in Arizona
Best photographer in Arizona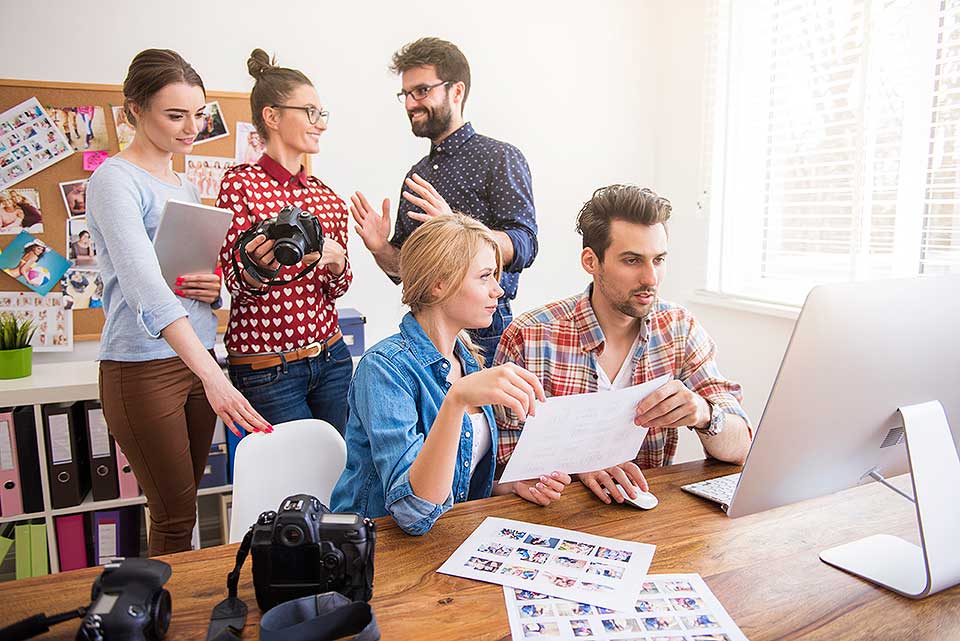 Wondering where to find photographers near me? We have the answer for you. We are an expert photography agency and we have professional photographers for weddings and quinceañeras in Arizona.  
In addition, we provide all kinds of feasible services for our clients. Photos for weddings, graduations, quinceañeras, or any other significant event for you. 
Among our services, you will find our excellent photo and video service for events in Arizona. A complete, transparent and professional service. We are a serious and responsible photo agency with the most affordable prices and packages for our clients.
For us, photography represents the best moments of each of our clients. Therefore, we offer a unique and personalized photography session in Arizona. Letting our clients enjoy the moment and keep the most beautiful memories of their event. You can check which cities in Arizona we work in. 
We demonstrate our work with good results. We put passion in what we do. You can ask about our photo and video package for events in Arizona in our pricing and packages section, we guarantee the best attention! 
Contact us as soon as possible and we will gladly assist you in any event you wish to make, events such as weddings, graduations, Quinceañeras and more. Or just for a photo shoot, you can count on us at any time! 
Don't wait any longer! Contact us now!
We make the best photo shoot for you.