Children's graduations are an important step in every child's life. It is the end of a school year and should be celebrated. It is important to celebrate the end of a year of effort and dedication, for children this impulse is of vital importance, since they learn to value the culmination of their efforts.
There is a great variety of decorations for children's graduations among which we can highlight the balloons, centerpieces, souvenirs, and of course the celebration cake. To know a little more about what are the decorative motifs that are fashionable in children's graduations, I invite you to stay and read on.
Decoration ideas for school graduations
Children deserve a decoration that is special and celebrates all that they have learned during that school period. Incorporating letters and crayons into the decorations can add an original touch to the graduation. But there are also a variety of other ideas to decorate and make the celebrant feel amazing at their graduation party
Decoration with balloons of different colors
You can create a hallway of beautiful columns for them to walk down the aisle to their graduation or decorate the space with beautiful columns made with balloons of different colors, you can even inflate balloons with helium and place them at the entrances to the hall where the celebration will take place.
You can even create amazing dolls made exclusively with inflated balloons. One of the motifs you can make is a graduation doll. You can use black balloons to make the body of the doll and the black color will make it look like it is wearing a gown. For the face you can use a balloon with a face already printed on it. And once finished you place it on a base so that the balloons do not fall.
Photo of the child in his cap and gown
A very nice detail would be to place a banner type photo of the child wearing his cap and gown. This can be placed in an area that is visible to all the guests at the big graduation celebration.
This will be a nice detail for when the guests take pictures, you can do it next to the banner. You can place it at the main entrance or you can also make it part of the decoration in the area destined for the cake. Everything will depend on what you want to show in each space where the celebration will take place.
Arrangement of candies in the shape of a birrette
This is a nice arrangement that you can also use as part of the decoration in the area where the cake is located. This type of arrangement can be any size you want. It can be a small arrangement if you want it to be part of the decoration, or it can be a large arrangement if you want it to stand out among the other things.
This arrangement can be made with different types of candies, you can place the favorite candies of the graduate. In addition to that you can place several balloons of assorted colors, and a nice detail can be to add a graduation teddy bear, that is to say a teddy bear with a cap and a small diploma.
Photo frame with children's graduation designs
One of the most original ideas to make are photo frames. In them, all the guests can take all the pictures they want, and their faces will be framed. The fun part is that since they are handmade frames, they can be personalized with children's designs according to the graduation.
An idea for these frames can be that they have balloon designs of various colors, they can also be alternated with some school shirts that are according to the color of the shirt to which the celebrant has passed. A fun design can also be that the frame is decorated with crayons and the name of the child who is graduating.
Graduation souvenirs with a baby face
Once the celebration is over, you can choose to give souvenirs to all the guests attending the party. This is a nice detail with which the guests will feel very comfortable. This souvenir can be made in different materials, either with foami, flexible dough, among others. This souvenir can be the design of a boy or a girl, as the case may be, and a photo of the graduate can be placed on it.
Cake with your diploma design
You can play with the cakes in terms of flavor and design. Ideally, regarding the flavor, it should be a pleasant flavor for all the children and guests, since it is something that will be tasted during the party.
As for the design, this can also vary, but ideally it should be according to the graduation. A very nice design is that the cake has the design of the graduate's diploma, this makes the design original and unique. Also if you want you can search for Graduation Cake Ideas and from there get some models that are to your liking and according to the celebration.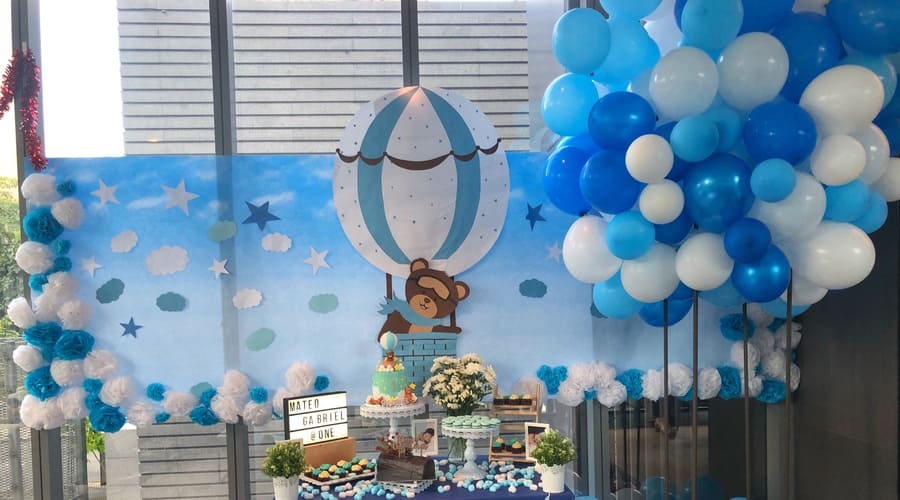 Professional graduation photographer offering children's album package in Arizona
Hiring a children's graduation photographer in Arizona can be a great idea, a photographer who covers the party and at the end delivers a package containing a children's album where you can see all the photos taken during the child's graduation.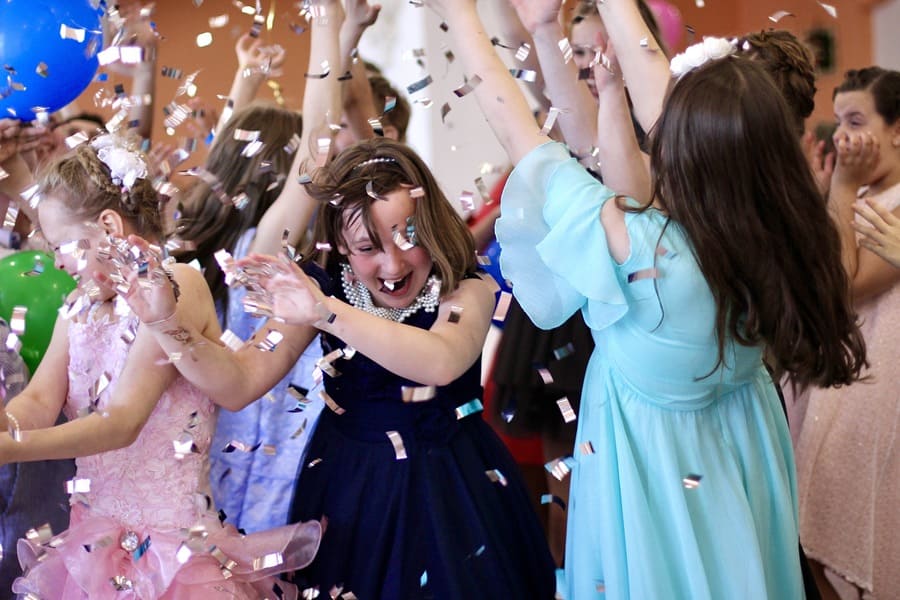 Photography services for children's graduations in Arizona are usually very useful, since you don't always have a good camera and the photos may come out blurry, but if you hire one of these photo services for children's graduation you can be completely sure that the photos will come out totally clear.
Children's graduations are a big event in the lives of children, since it is a big step they are taking in their lives as students, and it is something that should not be missed.  That is why it is important to hire photography services for children's graduations in Arizona to take care of recording the entire graduation event so they can always remember that beautiful moment.