Capturing your achievements
with graduation photos
We have professional photographer for
graduation event in Chandler AZ
We know that for every student, reaching the final stage of their goal is very important. That is why we have excellent graduation photo services that is provided in conjunction with such a good graduation photographer. 
We want to share with you this achievement and take advantage of every moment of the event to turn the photos taken into truly happy memories. Because we know that to get to this point, it was thanks to the great effort, perseverance and dedication in your studies.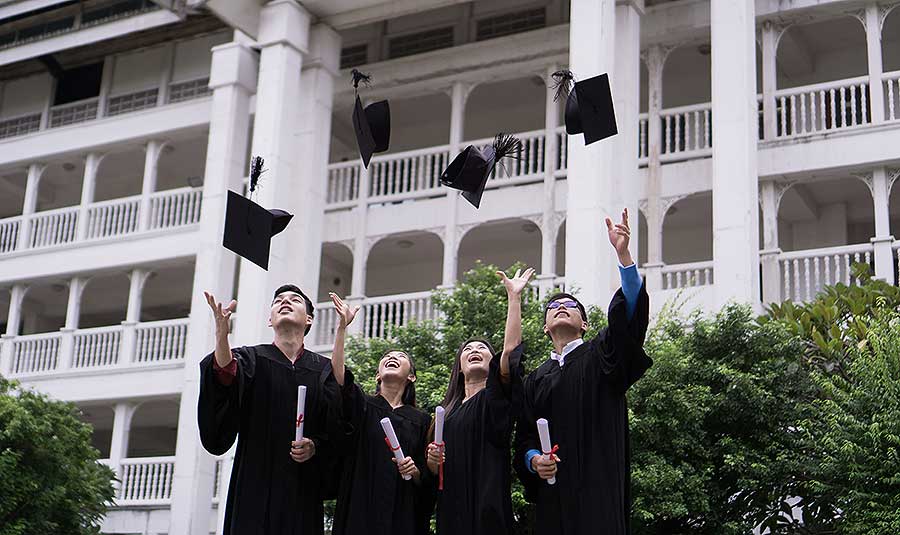 In such a special event, you may be wondering how to pose for the graduation photo and want everything to turn out well. It's normal to feel this way, we as photography experts, have a staff that helps our clients feel comfortable and confident when doing a graduation photo shoot, just be yourself!
Our star graduation photographer has a wonderful creativity, where he will create great styles for your graduation photo set. It will be an unforgettable experience! 
Graduation photography package
In Arizona you can find a diversity of photographers. But, where to hire a professional photographer for a graduation event in Chandler AZ? We as an agency have professional photographers in several cities in Arizona and Chandler is no exception. 
We have a diverse graduation photography package, which can be adapted to the needs and tastes of our clients. We take into account each client individually, we make our work full for you and make your graduation photos great, count on us in this memorable day!
Photo and video for graduations
Are you looking for a professional photography agency for graduation event in Chandler AZ? Don't worry! We are a responsible agency with vast experience in graduation photography and videography. 
With a complete catalog, in order to make the graduation photos look with an excellent quality and our clients are totally satisfied with our work. Tell us what you would like for your graduation and we will gladly help you make it possible.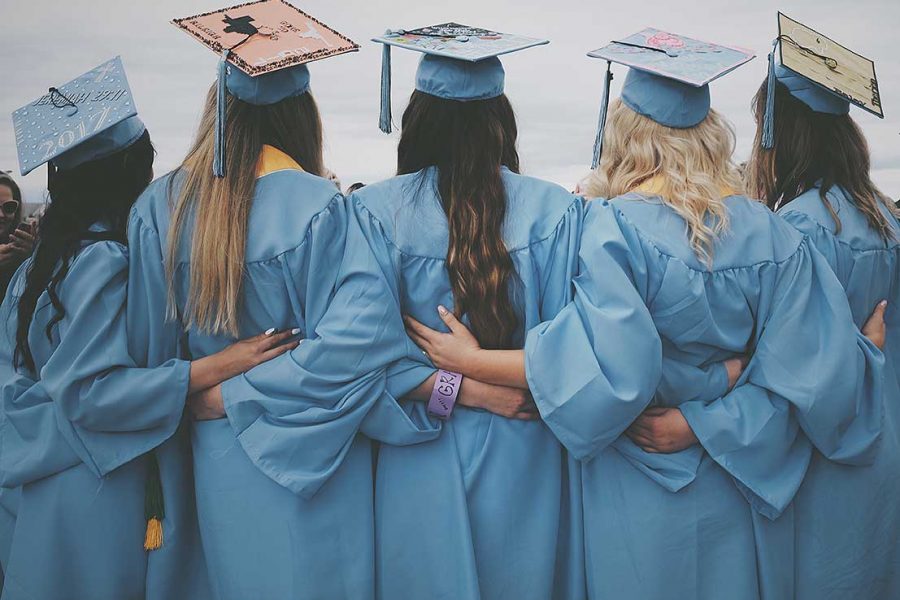 You may feel a bit anxious, stressed and excited at the same time. It is not for less, it is a great day, where you can culminate such an essential stage in your life, to move forward and strive for more achievements like these. 
As we know and know this same feeling. We put ourselves in your shoes, and make the graduation photos a part of your happiness and not your stress. We focus on conveying the emotion and bringing every moment of your graduation to life. 
Would you like to be photographed with your classmates, family, teachers and friends? We are sure you would.
We want to be part of your goal! Let our experience guide you!