All weddings are subject to different decisions, but the starting point for all the preparations for a wedding is to set a date. Although it may seem of little importance, it is key, since it is necessary to take into account several factors.
What prevails is that it is done with enough time to organize all the details and have the best wedding date, not with any available one. In this post, we will help you choose the best date for you to celebrate your wedding.
The importance of choosing your wedding date wisely
It is necessary to study the alternatives that are presented to choose a good date to get married, analyze which are the most popular and requested months. It must be taken into account that for each couple it is different to choose a particular date. For such an important event, it is necessary to think about the best dates, since the beginning of the honeymoon depends on it.
It should be noted that the determining factor for the beginning of the marriage preparations is to choose the date. Take into account that from the moment you already have plans to unite your lives you are two to choose the date. The best one is the one that is convenient in every way that benefits to have enough time to organize everything perfectly.
Steps to choose the best wedding date
After selecting the date that best suits the couple to give them time to finalize all the details for that important day. It is necessary to go step by step with everything that is in guideline to carry out the wedding, since that way the success will be assured. Do not let it coincide with any other important event in the community that may interfere with the stipulations.
Always starting from the fact that it must be the most suitable date for the interests of the couple and the guests so that everyone can attend. Since it is one of the most important events in a couple's life, you want to have as many loved ones around you as possible. So you should take into consideration to plan it following the recommendations step by step. Let's see what are some ways:
1. Try to choose a special date
Not all couples are governed by some rule or pattern to set the date of marriage, but they are related to some significant event in their lives. In this case intimately related to the first date, the first kiss, the time they met or similar dates. What it means is that you have to reminisce and take them back to a special time.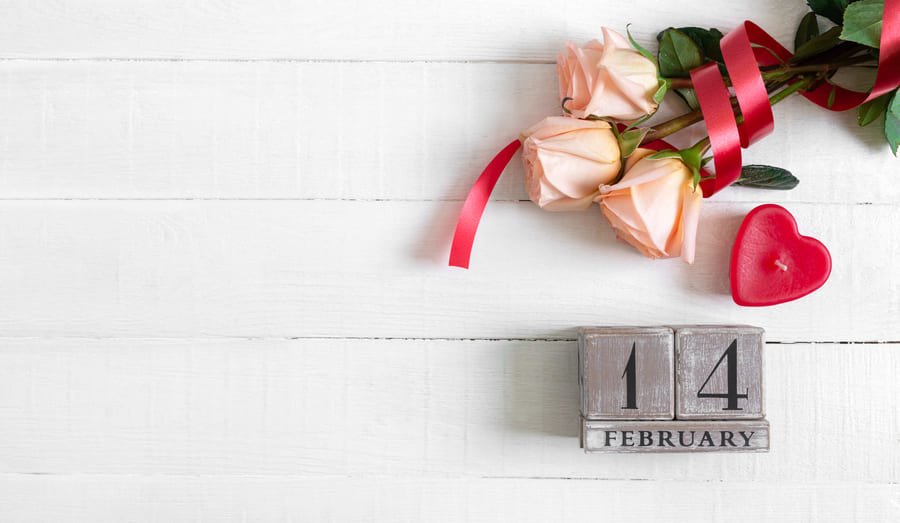 2. Value the season or time of year
According to personal tastes you should look for the season that is more to your liking with favorable weather for the celebration. Take into account that the months set should not be rainy or very hot, all according to the tastes of the season in which the celebration will take place.
For this influences the type of clothing to be used, both the bride and groom as well as the attendants. If you have already visualized it, you should have an alternative plan at hand to make your wedding an unforgettable occasion.
3. Check vacation availability
For many couples it is convenient to take a vacation from their jobs to focus more fully on the preparations so as not to be distracted. You need to be fully available the dates close to the wedding because you need to be finalizing details. Those vacation days can be linked to the traditional honeymoon trip and have more time available to get to know each other and relax.
4. Do not forget the economic factor
High season dates are in high demand for weddings and are therefore more expensive. Hence the importance of doing it with enough time to choose an appropriate date and in some cases following certain traditions. It is important to take into account the months when weddings are less frequent in order to get good discounts when choosing the church and the reception venue, so that nothing is left out of the budget.
5. Take into account the organization of the wedding
As we have already mentioned, organizing a wedding that meets all expectations is a bit complicated. That is why it is important to have enough time to fulfill all the commitments such as: invitations, decoration, wedding photos. You can make a planning to control the details as they are concretized and do not get out of hand.
What is expected for weddings in 2021?
Even though circumstances have not changed and we are still in a pandemic, the trend for wedding celebrations has been reaffirmed. Most couples want a big celebration but with a smaller group of guests. Many have rethought the dates they have been postponing, which may even result in high demand for those possible dates.
Even many people look for tips to choose the best wedding date that can be beneficial for the ideas they want to develop. However, it is very useful to take into consideration the tips before choosing the wedding date. Because of the time that some couples have been delayed in getting married, they may inquire how to organize an express wedding party in less than three months to have the wedding you always dreamed of.
Professional wedding photo and video services in Arizona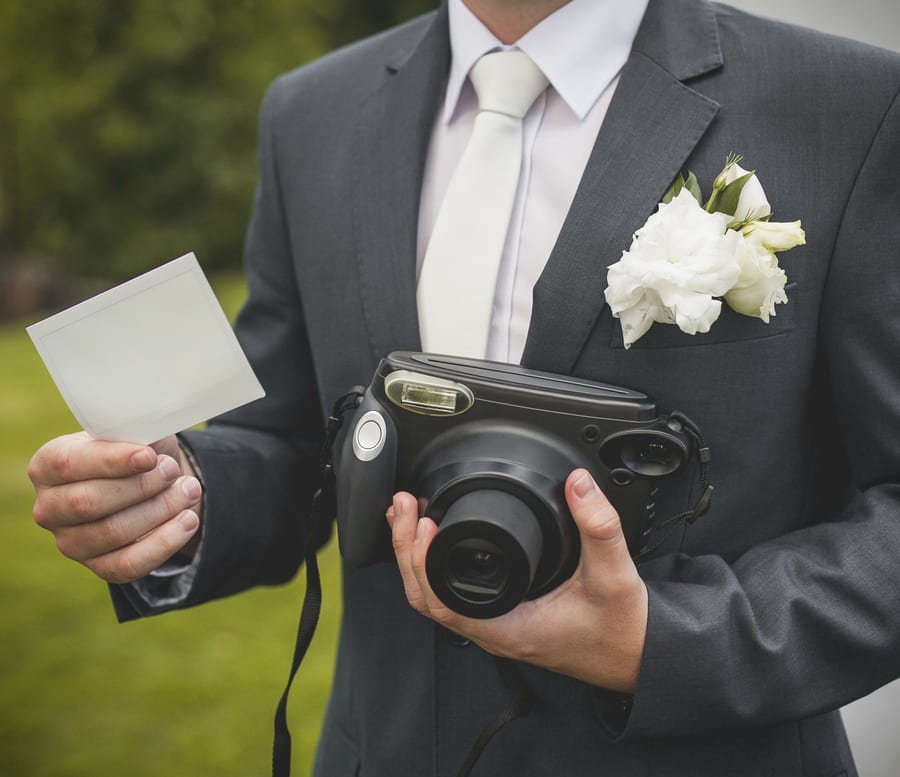 One of the factors that influence the success of any social event is planning ahead and taking care of the details. Much more if we do not have experience, that is why it is always appropriate to have the advice of people who are dedicated to this type of activities. For example: A good photo and video service where the people to whom this responsibility is delegated are professional experts.
So far we have a range of options but we must always make decisions that benefit us especially the pocket. We recommend a serious and responsible agency such as Iaz Photo Studio, they have qualified personnel. They have been opening space in Arizona and are being recognized. Search on the Internet how to contact them, their budgets are tight and they have competitive prices. Request yours now.