Wedding web design. The time is coming to make your formal commitment before God and you want to share it with all your closest friends and family? It's time to think about designing a website for your wedding.
Keep in mind that no matter how simple what you want to do is, every event requires a series of processes that must be planned and organized in advance, so that you can achieve the expected results.
Now, do you want to know how to do it? Wedding website design can be a very useful tool that will save you time and allow your guests to be aware of all the details about your big celebration. Let's get into the details so you know how to do it!
Why should I invest in a website for my wedding?
Your wedding web design will become your best ally and will help reduce your stress when planning your wedding. Certainly, investing in it can simplify your activities and give you signs that all the people you want to attend are handling all the information of the ceremony.
With your wedding website your guests will be aware of all the information they require, you can even provide some information about the rest of the events you have planned before the ceremony, creating links where your guests can register and confirm their attendance. Do you see how useful it is to invest in it?
Advantages of a wedding website
Perfect design
To create a perfect design, it is necessary to consider the fundamental elements, so that it can be super pleasing to the eye. Relying on color psychology to select the appropriate shades will be the key in this part.
You can make it, taking into account the colors of the decoration and other accessories that you will use as part of your outfit. You can count on the ideas, but the experts will know which details will favor your page the most.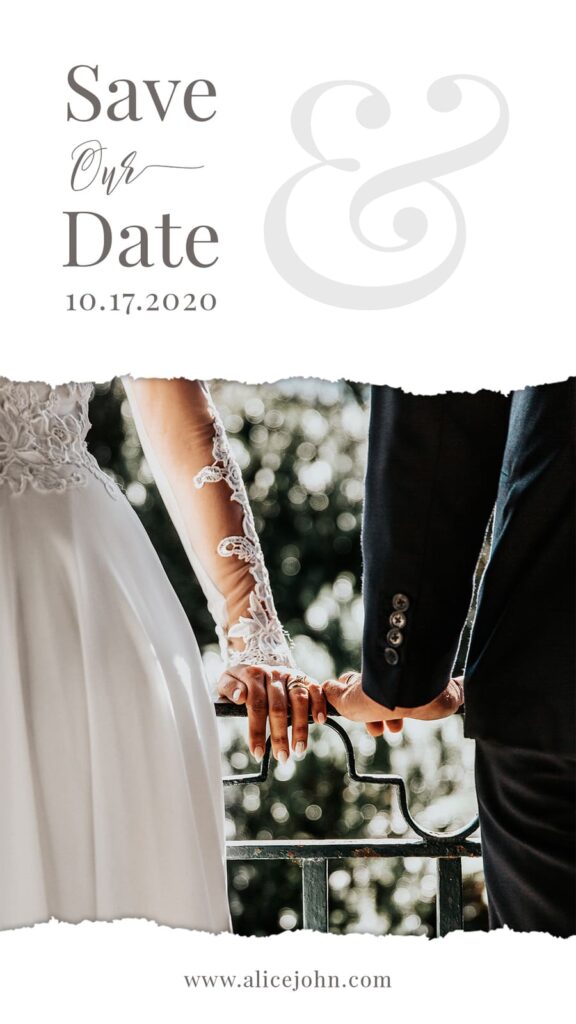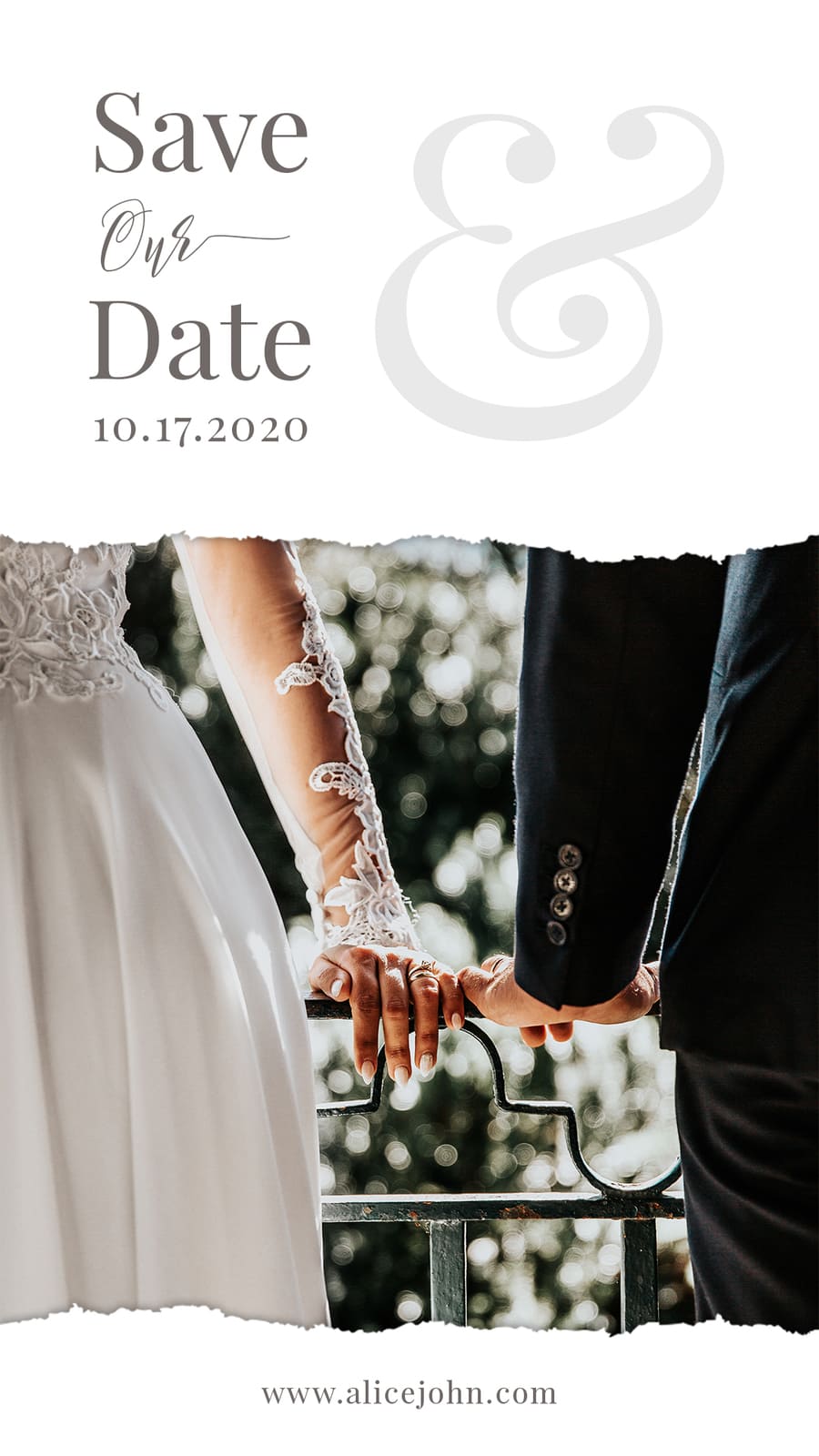 Mobile optimization
Nowadays, there are many people who use smartphones to keep up to date with information and use it constantly, whether to buy, sell or simply to keep up to date with everything. Therefore, it is important to keep in touch with all your guests on a frequent basis, ensuring that your wedding website design is optimized for optimal viewing on any mobile device directly.
Social networks
Who is not currently managing a social network from any cell phone? Surely it is difficult for someone to come to mind, because simply almost everyone is using it.
For this reason, you should make sure to link your page to all the social media accounts you operate, so that none of your guests miss out on any of the information. Also, with this, you will be able to export your most charming photos that you manage on the networks.
Wedding logos
Designing the logo for your website can be very easy. You can create it taking into consideration the initials of the bride and groom's names or according to the emblem or symbol you like the most. In the end, what matters most is that it is outlined in a particular way with a unique, beautiful style that identifies you as a couple. 
What content can be included in the wedding website?
There can be countless content that you can add to your page. You don't have to limit yourself! But, you can add what is really most relevant. To give you some ideas, I mention below what you can include:
Incorporate information, starting with the names of the bride and groom and the date of the wedding, then adding every detail you think is charming.
Add photos. You can do this with photos of the engagement at interesting moments or with photos of the day of the ceremony. It doesn't have to be expensive, if you want quality photos at prices that fit your budget, contacting affordable wedding photographers in Arizona will be your best option.
Location of the hall and the hotels that are intended for guests traveling from other locations.
The time of the event. Here, you can detail the time the event will start and until the time the reception is scheduled to end.
Make them look great! Here you can define which outfit they can wear, whether it's formal, casual or themed.
Create a link for your guests to purchase gifts online.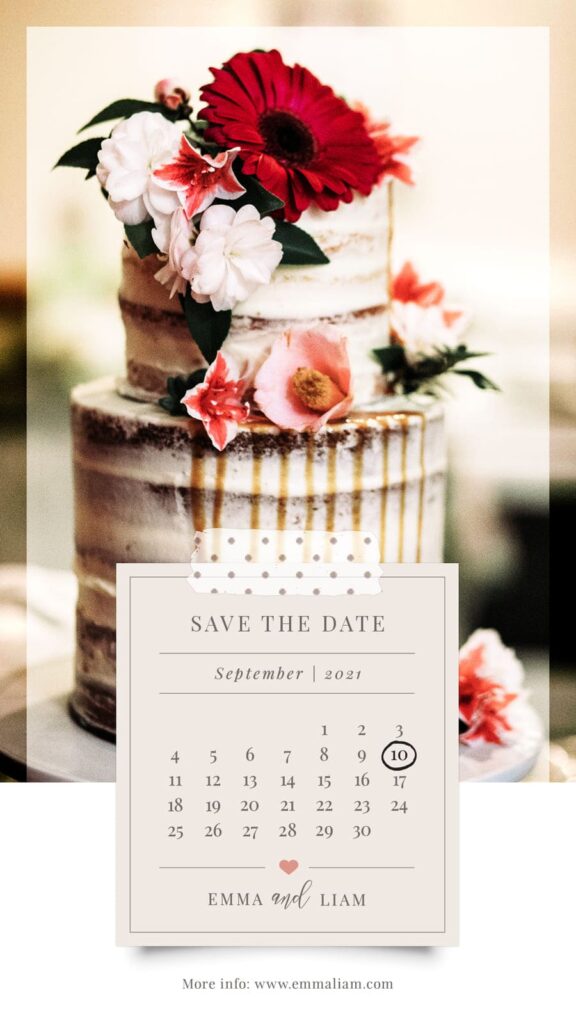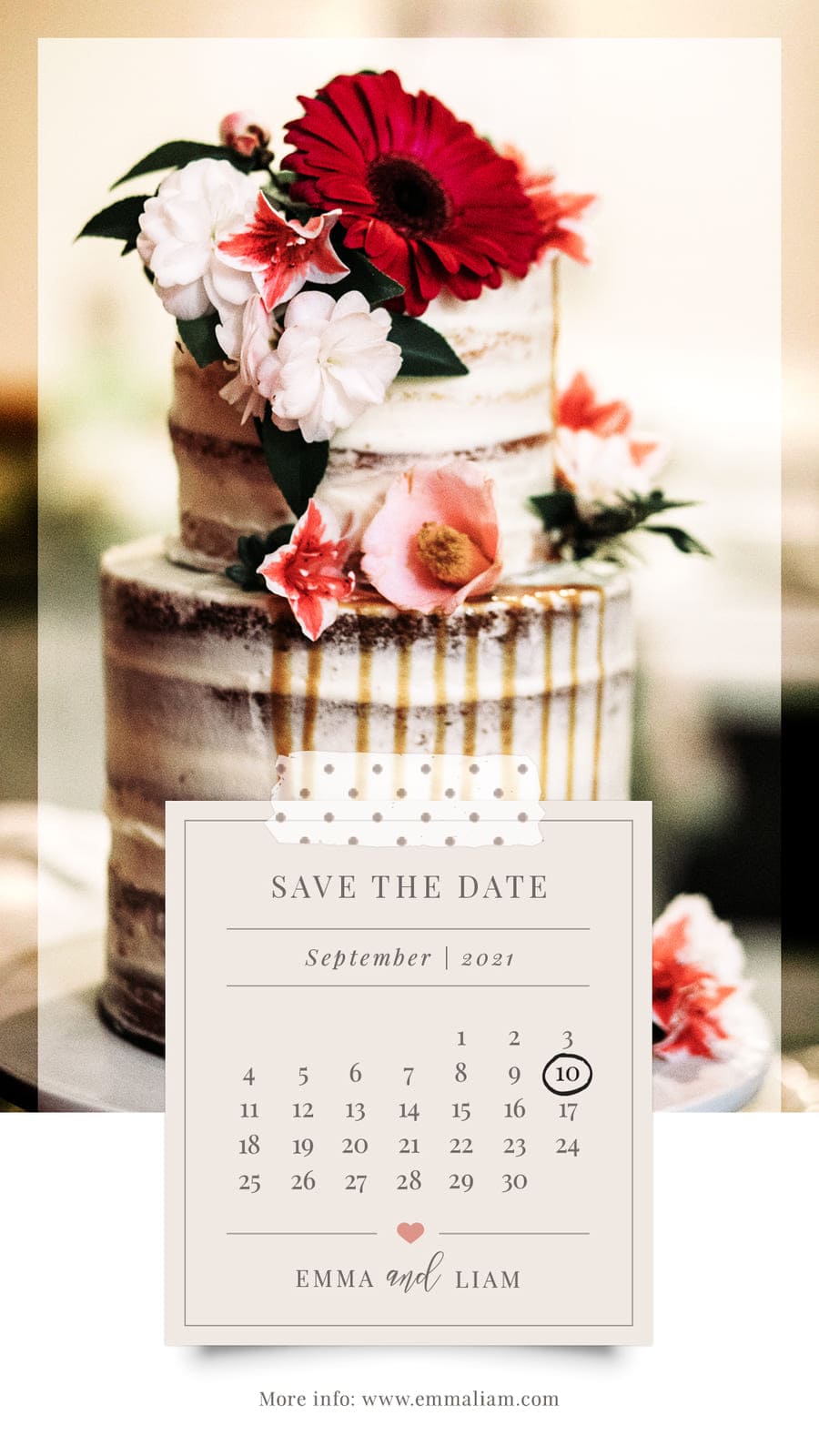 What company does wedding website design in Arizona?
Due to the great diversity of tastes and, although it is true that not all couples are the same, it is necessary to have specialized advice, so that your page adapts to each personality, style and requirements.
To make it captivating and attractive, you must give it that personalized and unsurpassable touch, adapting it to the scheme you want, starting from the color, the fonts and of course the theme you will use. But, do you know who can help you create all this dream? Definitely, they must be true experts.
Having a wedding website service in Arizona, will help you make your website one of the coolest, that will give your guests a lot to talk about. At IAZ PHOTO STUDIO, we are ready to support you in the design of your website, so you can present to your followers, the most phenomenal photos and you can have an excellent organization of your party.
The best professional photographers for wedding events in Arizona, we have them in our agency and it is a real joy for us to see our clients enjoy and live to the fullest that special day. Contact us, it will be an honor to accompany you!
Conclusions
Wedding web design is a tool that allows you to organize and transmit detailed information about all the services, place and theme that will be implemented on the day of the ceremony.
Create a wedding website design with beautiful photos, under a seal of particularity with a special and unique touch, linked to your social networks under mobile optimization standards.