Are you considering having all the photos your guests take in one place? Even if you have a professional photographer at an event, the guests are an essential part of the photography, since they always have their mobile phone at hand to take the photo and video of the wedding or other events they attend.
It is important to take into account that to collect all the photos that the guests take, you must make the perfect hashtag and promote it to all the guests so that when they are published in the different social networks, they can get them all and remain in one place.
But, how to create the best hashtag and how to use it? Undoubtedly, knowing this will help to meet your goal. Let's take a look at these interesting tips to collect the best photos of your event and have them on the social networks you want.
How to create a hashtag for photos of your event?
To create the perfect hashtag, you should consider three things: appropriate, unique and short. Long hashtags are very difficult to remember and lose their true essence. That's why, here we will give you tips on how to create a hastag for your wedding event or other particular types of events.
1.- Brainstorming
Depending on the type of event you want to make, ask for opinions to those who help you with the event. That way, there will be more options to choose the right one, without forgetting that the hashtag should be concise, easy to remember and associated with the event.
2.- Include your name or initials
You can start with your first name, last name or the initials of both, if it's a wedding, how about starting with the initials of the bride and groom, so it will be unique and your guests will remember it easily.
3.- Add the date of your event
Numbers can't be missing in your hashtag, choosing the date of your event or a specific number will help make it unique and memorable for you and all your guests.
4.- Play with words
A meaningless hashtag is not funny, so it is essential that you order the words and that they fit in the context of the event and of course sound witty.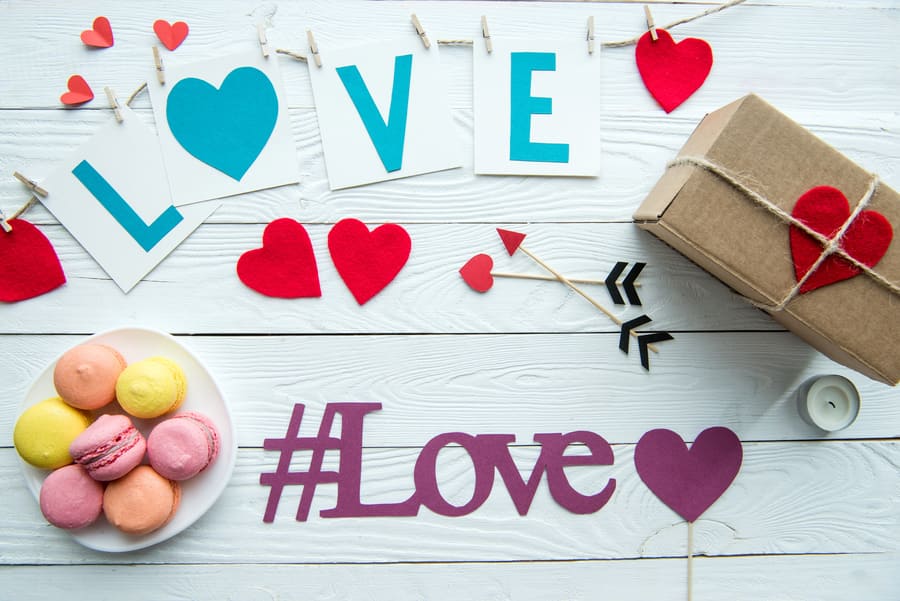 5.- Easy to spell
If you do so, you will be able to pronounce it in an easy way and everyone can understand and remember it. Example: #PaulaQuince2021Apr19 #PQuince20210419 #PH20210419Quince. Whatever option you choose, don't forget that it should represent your event.
6.- Use capital letters
Using capital letters will give more meaning to your hashtag. In addition, it will have a more creative style for your photos. The capital letters should be on the initial of each word to make your hashtag fun.
7.- Search your Hashtag
There is an excellent tool to find out if your hashtag is already being used by other people. If you have already decided what the hashtag for your event will be, search for it on this platform www.hashtags.org, and you will see how to create hashtag for your wedding day, also with it you can see if the hashtag you have chosen for your event already exists or not and also search in the different social networks, so you do not risk that the photos are mixed with others that are not yours.
How to use the hashtag you have created for your event?
1.- Include your hashtag in all the material of your event.
Make sure to put your hashtags on your invitations, on your event website, on your social media and other posters you use for the event. That way, everyone will know your hashtag before, during and after the event. Don't forget to place it at the entrance of your event and encourage your guests to use it to collect as many photos as possible that your guests have taken.
2.- Explain to your guests
Although hashtags are trending on all social networks, it should be noted that not everyone is aware of them. Therefore, it is essential to explain to your guests how to use them. Explain to them that when they share the photos they took at the event, in the description of the photo put the hashtag that you have already mentioned. This way, you'll have the perfect collection of all the images that your photographer couldn't capture.
3.- Do not use location hashtags
For example #Weddings #Quinceañeras #Events, as they are very common, it will cause your photos to be mixed with others and from other locations that you are not interested in. That's why creating a specific and unique hashtag is best.
4.- Place it before posting the photo
This is an important point, because if you don't place the hashtag before you post the photo, it won't register correctly. You won't be able to see it within the hashtag section you chose for your event photos
5.- Remind your guests
At the end of the event, you can remind your guests through a display, thanking them for attending and encourage them to share photos of your event using the hashtag on the different social networks chosen to collect the images.
6.- Post photo sharing
If some of your guests haven't yet posted photos from your event. A great option is to make a post to encourage guests to share their photos and put the hashtag you chose in the description. Then tell them that they will be able to see all the photos in that section, it's a great way to encourage them to share their photos.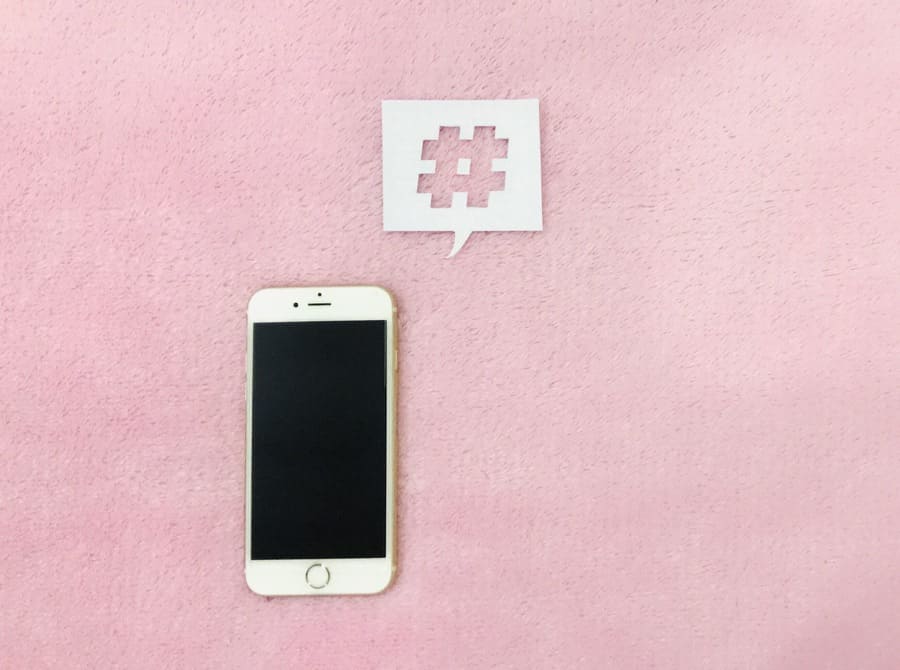 Make your photos stay in one place
If you really want to collect all the photos, then go ahead and create the best hashtags for your event and don't hesitate to encourage your guests to use them. Remember that the best hashtag should be short, unique and exclusive.
You can promote your event well in advance of the date and publicize the clever hashtags you've chosen to collect all the photos your guests capture throughout the course of that special day.
Wouldn't it be great to have photos from all angles? This way you will have them, of course a professional photographer is very important, but as we know, each guest likes to make their own photo and video shots of wedding or other events, those that we do not have in our possession, thanks to this method you can get them all.
Not only that, but you and all your guests will be able to enjoy each one of these photos to the fullest, which are sure to be fun, spontaneous and full of meaning. On the other hand, if you want to make a photo shoot for your event, know what you should know before booking a photo session. And if you are looking for a wedding photography service in Arizona.
Iaz Photo Studio can provide it, it is a complete agency, with professionals in the field and trained to perform any type of event photography.
Dare now!